WWW.DANMAGIC.ORG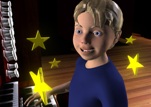 Devised by the University of Bradford for the Royal College of Organists
Home View Dan Find a pipe organ Find an organ teacher More about pipe organs Organ events
Making Dan Information for teachers & visit organisers Links Contact Dan souvenirs
---
The music was played on the willis pipe organ at emmanuel church, wylde green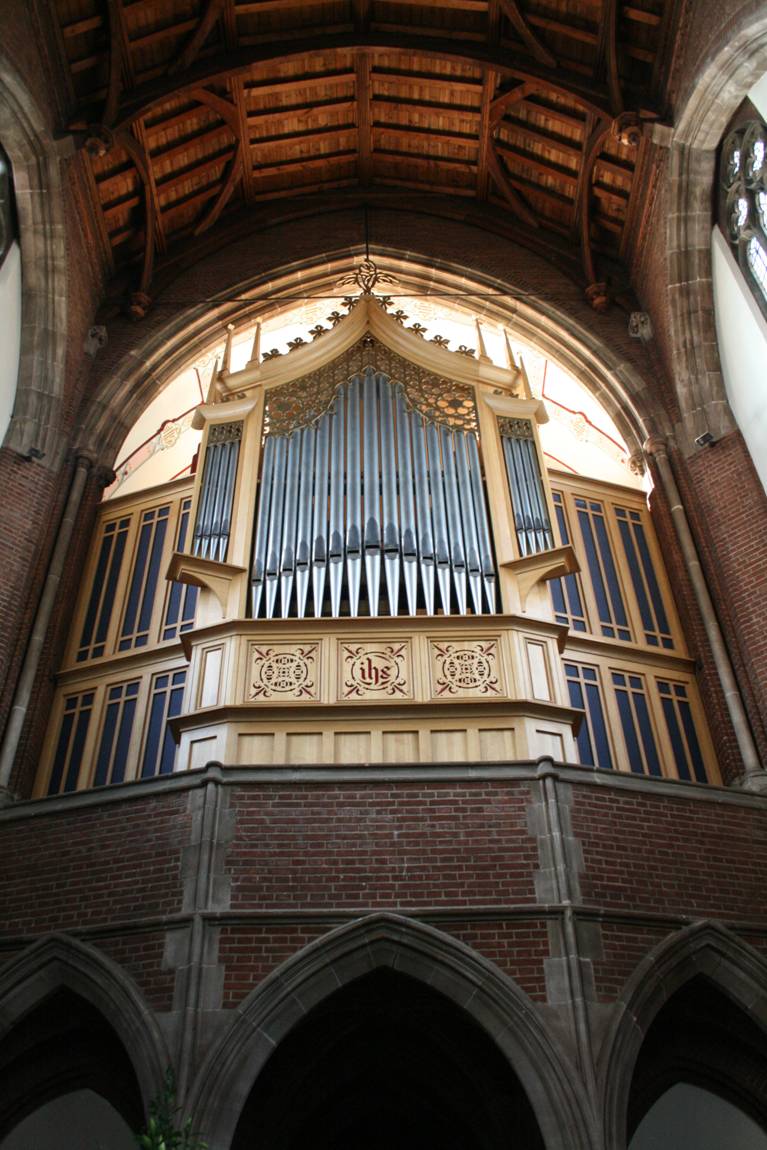 Especial thanks to RICHARD MASON for help with the music recording session.
There are in fact two Willis organs at Emmanuel Church, Wylde Green (north west of Birmingham, UK), both playable at once from the same console. The larger one, at the West End, was used for this recording.
The West End instrument was originally built in 1932 for the Seventh Church of Christ, Scientist, Kensington. It was installed at Emmanuel in 1999.
The Apse Organ (at the east end) was added in 2001 and is designed to accompany the traditional repertoire of English Church music.
The 3 manual and pedal organ console was originally that of the Crypt Chapel of St. Paul's Cathedral.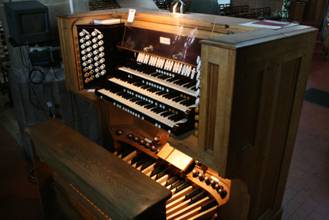 For more information about Emmanuel Church organ, choir and community, see
http://www.emmanuelchoir.talktalk.net/Organ.htm
http://www.emmanuelchoir.talktalk.net
http://www.emmanuel-wyldegreen.info
THE ROYAL COLLEGE OF ORGANISTS WOULD LIKE TO THANK EMMANUEL CHURCH, WYLDE GREEN,
FOR ALLOWING THEIR WILLIS ORGAN TO BE USED FREE OF CHARGE THIS PROJECT,
and RICHARD MASON FOR GIVING HIS ASSISTANCE FREE OF CHARGE
---